Introduction
The outer circle of the symbol logo of GAOK represents the nation while the inner circle represents the local governments.
This represents the decentralization of local governments and that each local region plays a key role as an important composition of the nation.
The inner side of the logo shows the dynamic movement of two human which represents the strong devotion of the Governors Association of Korea to the successful administrative tasks for the local residents.
Symbol Logo/CI
General symbol mark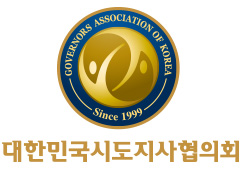 Grid system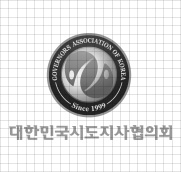 Signature
Horizontal version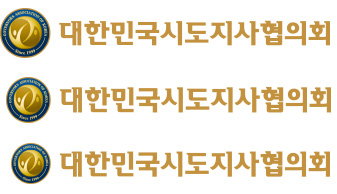 Combined version

Vertical version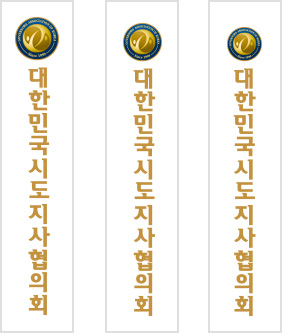 Main color
Main color
Pantone 296 C

Pantone 4645 C

Pantone 135 C
Sub color
Pantone Cool Gray C

Black

Pantone 877 C

Pantone 874 C

Pantone 294 C

Pantone 518 C